Moving into an apartment or house
Prior to looking into off-campus housing, it is important to look at all of your options and resources. The Division of Student Life has compiled a list of resources for students to use before, during, and after their off-campus experience.
Below are some links to relevant information to look at during your apartment search: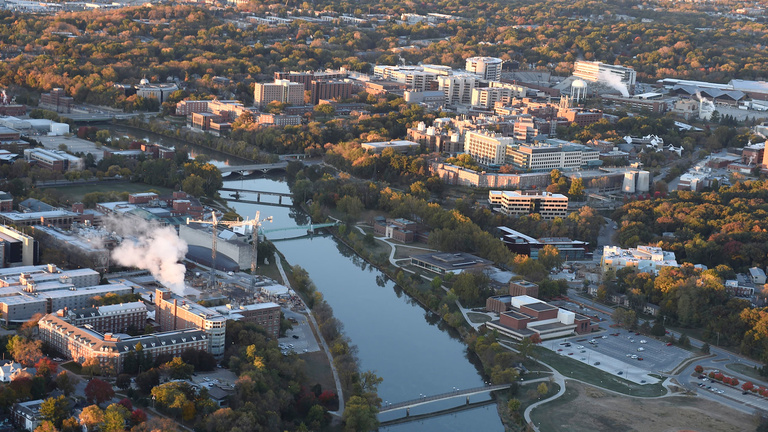 For more information on things your should be aware of during and after living in your apartment/house, read our off-campus living guide. The off-campus living guide contains legal information, campus resources, maintenance information, and more.